NEAR Foundation, the Swiss non-profit organization that supports the governance and development of the NEAR protocol, has shortlisted 20 candidates for its first-ever Women in Web3 Changemakers 2022 list. 
The 10 winners will be selected by public vote, which opened on August 18 and will end on August 29. In order to vote, users need to click on a link, connect or create a NEAR wallet, claim the Women in Web3 NFT, then go to the poll to choose. 
Launched in partnership with Forkast, the initiative aims to celebrate the contributions and achievements of women in Web 3.0. The three criteria for winning are: inclusion, influence and innovation. 
"When I see the collective of incredible leaders, I feel proud that the industry is going in the right direction," said Tricia Wang, a finalist. "They are leading efforts that are all about raising awareness of what Web3 could do, and opening up financial access to drive equity for everyone."
Wang cofounded the Crypto Research and Design Lab (CRADL), which aims to produce research and design experiences with organizations that want to accelerate the adoption of Web3 tools for a more equitable world. 
Another finalist, Wendy Diamond, the founder of Women's Entrepreneurship Day Organization (WEDO), told Forkast that WEDO's mission was to empower women to be catalysts of change and to uplift millions of girls living in poverty.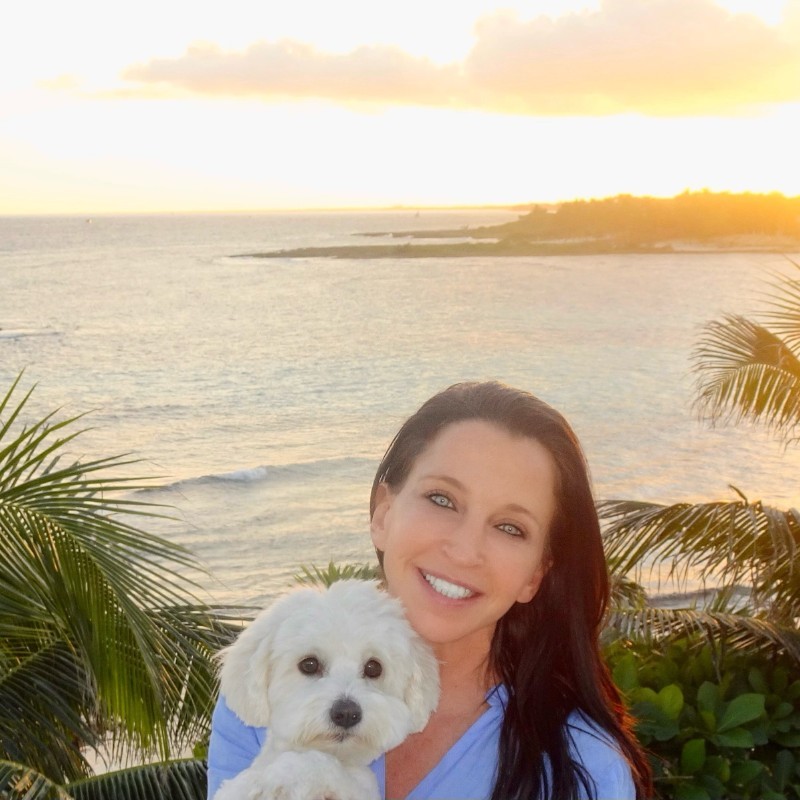 "We believe digital currency provides traceability, security and transparency while providing economic empowerment for the world's two billion unbanked population, the majority of whom are women," said Diamond.    
Deborah Ojengbede is a finalist and the CEO of AFEN Blockchain, which is building an ecosystem designed to empower and connect Africans to opportunities in the Web3 economy.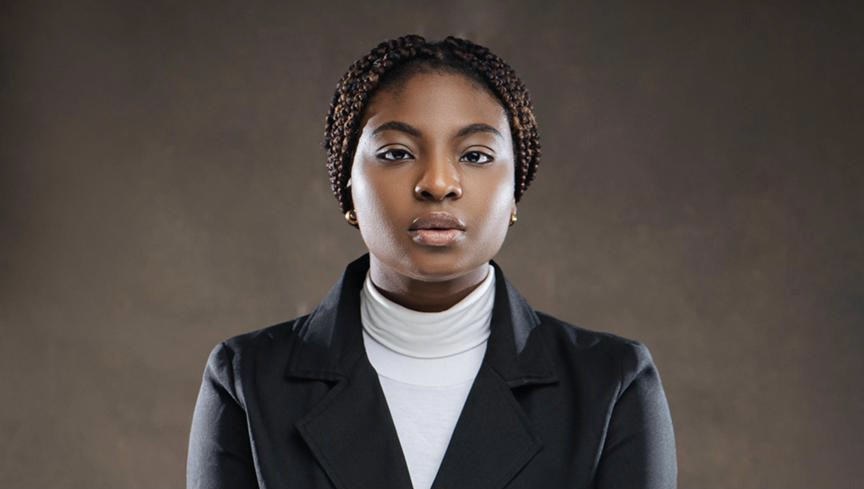 "In order to accelerate blockchain adoption in Africa, it is important that we address the knowledge gap issue by educating people not only about how the blockchain works, but how it can be used by individuals and businesses," she said. 
Lauren Ingram, founder of Women of Web3, said winning the award would further her mission of educating as many women as possible about Web3 and seizing opportunities there.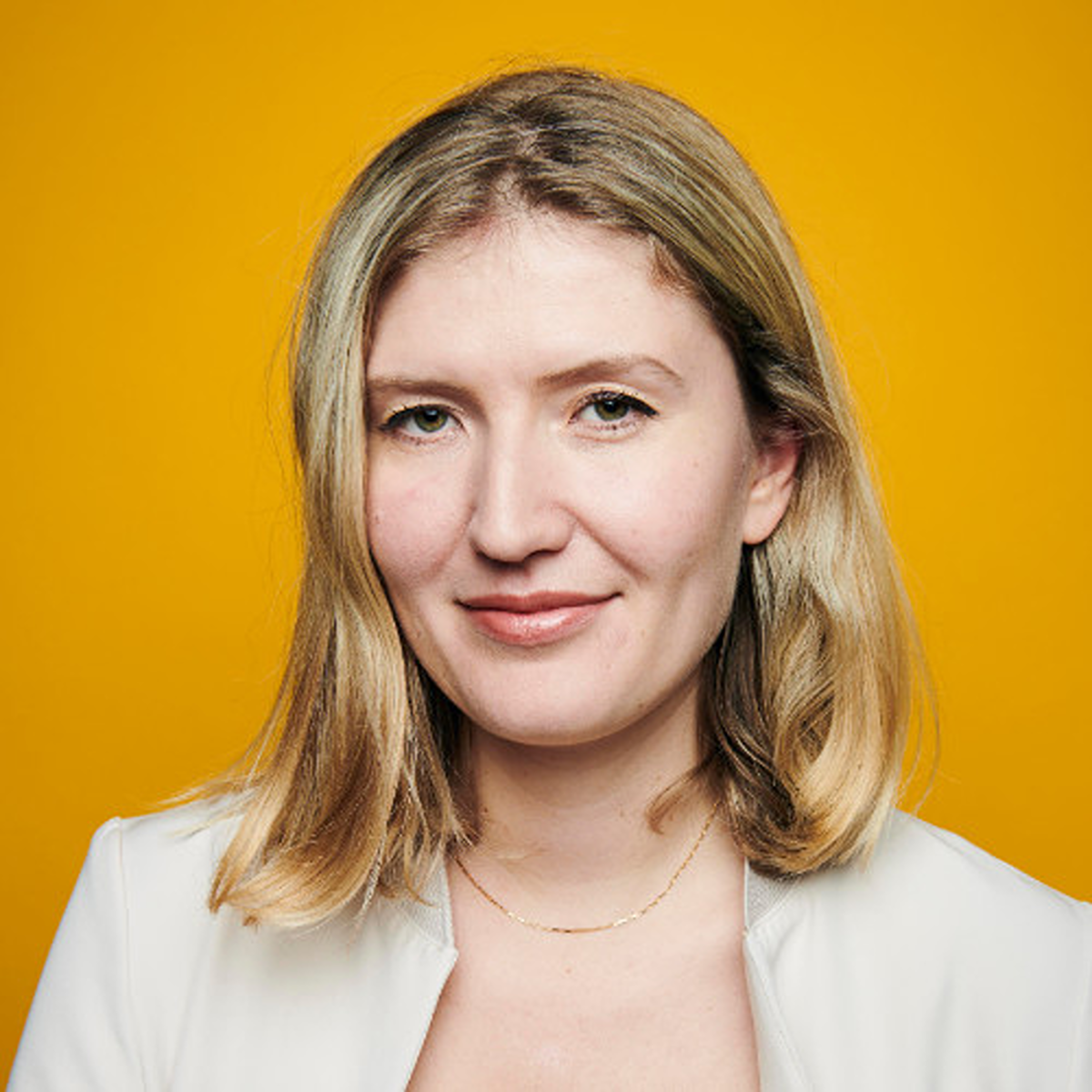 "If we don't get women interested and excited about Web3, and give them access to opportunities in it, we will see a dystopian next iteration of the internet which doesn't reflect women's needs," she told Forkast.
The other finalists are:
Amy Soon, founder of Blu3 DAOBianca Lopez, social activist and founder of Talle CommunicationsDenelle Dixon, CEO of Stellar FoundationErikan Obotetukudo, founder and general partner of AudacityKristin Smith, executive director of the Blockchain AssociationMaliha Abidi, artist and founder, Women RiseMary Beth Buchanan, president, Americas and Global Chief Legal Officer of Merkle ScienceMedha Parlikar, co-founder of CasperlabsOlayinka Odeniran, founder and chairman of Black Women Blockchain CouncilOluchi Enebeli, Nigeria's first female blockchain engineer, founder Web3LadiesRebecca Mqamelo, co-founder of City3Selin Suntay, CEO of PolarysSheila Warren, founder of Crypto Council for Innovation (CCI)Sian Morson, founder and editor of TheBlkChainTammy Kahn, co-founder and co-CEO of FYEOTaynaah Reis, chief executive and founder of Moeda Seeds
The finalists were chosen from hundreds of potential applicants across the globe by the initiative's decentralized autonomous organization (DAO) Council. 
Winners will be flown to NEAR's annual flagship event, NEARCON, in Lisbon, which will be taking place from September 11 to 14. Founders of Web3 companies, who would have made the list, will be able to meet investors and pitch for funding at the event. 
Forkast will feature the Changemakers in a special series that will air across its platforms and its distribution network.